Are you ready to get the most out of your life in and outside of the bedroom?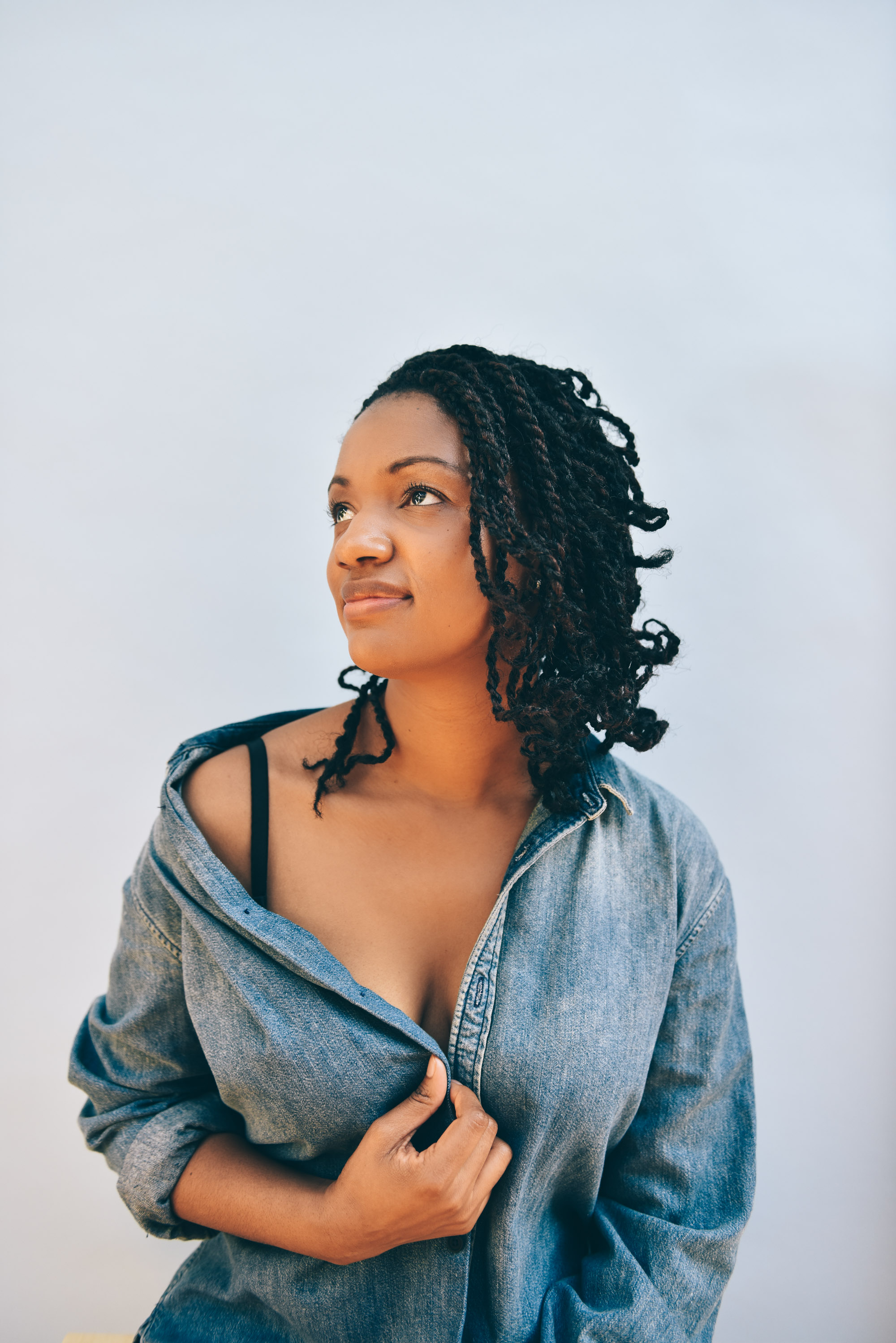 Do you know how to communicate your Wants and needs in dating, relationships, and sex?
Get access to my library of free resources and tools today!
A note from Mrs. Mayweather:
Welcome & thank you for stopping by my site. I hope that you will take some time to read my blog, learn more about my journey, and download and use some of my free resources. This year I am confident that we will learn and grow together. Here our my shared goals for us:
Acceptance of our hearts and bodies

Learning what we truly want and need in our relationships

Effectively communicating our wants and needs

Living our best orgasmic lives
Ready. Sex. Go!